Walk 1
Guide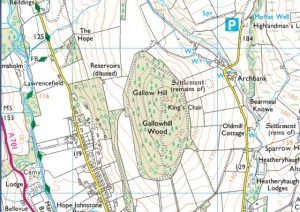 d walk to Gallow Hill suitable for families with young children.
Registration from 09:00 until 11:00
Leaving Moffat Base at 11:00 and traveling to Gallow Hill by bus, a fun guided family walk with some mountain rescue based activities to take part in. This walk should take approximately two hours including a short break for lunch on the hill, families should provide their own lunch.