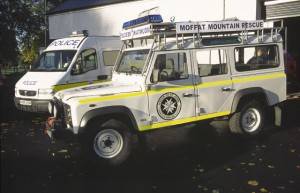 The date has been set for the Charity Challenge 2017 for Sunday 11 June.
The walks are being planned by the team at the moment but we can reveal they will return to the Moffat Hills and will likely start from the teams' base in Moffat.
New this year is our Children's T Shirt design competition…. you could produce the winning design which will feature on the Charity Challenge T Shirts.
The T Shirt Competition is now live follow the link to find out more.
Register with the team newsletter page to get updates as the date comes closer!
Also our online partners SI Entries will again provide online entries