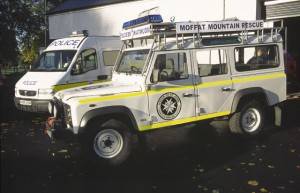 The date has been set for the Charity Challenge 2017 for Sunday 11 June.
The application and sponsorship form will be available very shortly.
Follow the links under the 2017 challenge to find out about the new 2017 walks
Register with the team newsletter page to get updates as the date comes closer!
Please download our application form here in adobe acrobat format…..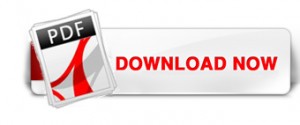 Please enter in advance if you can, this means we have a better chance of getting your T-Shirst on the day, you can enter by posting the form to us or via the SI Entries Page
You can also now use Just Giving for your sponsorship. Set up a Just Giving sponsorship page for the Charity Challenge